The Review Management Platform You Will Love
Online Customer Reviews Are Todays Most Powerful Source Of New Business
Your prospects search for trust and confirmation from others who have already taken the risk of working with you.
Trust is amplified exponentially when both the quantity and quality of reviews are present.  
Revitly is the solution to an otherwise perplexing challenge.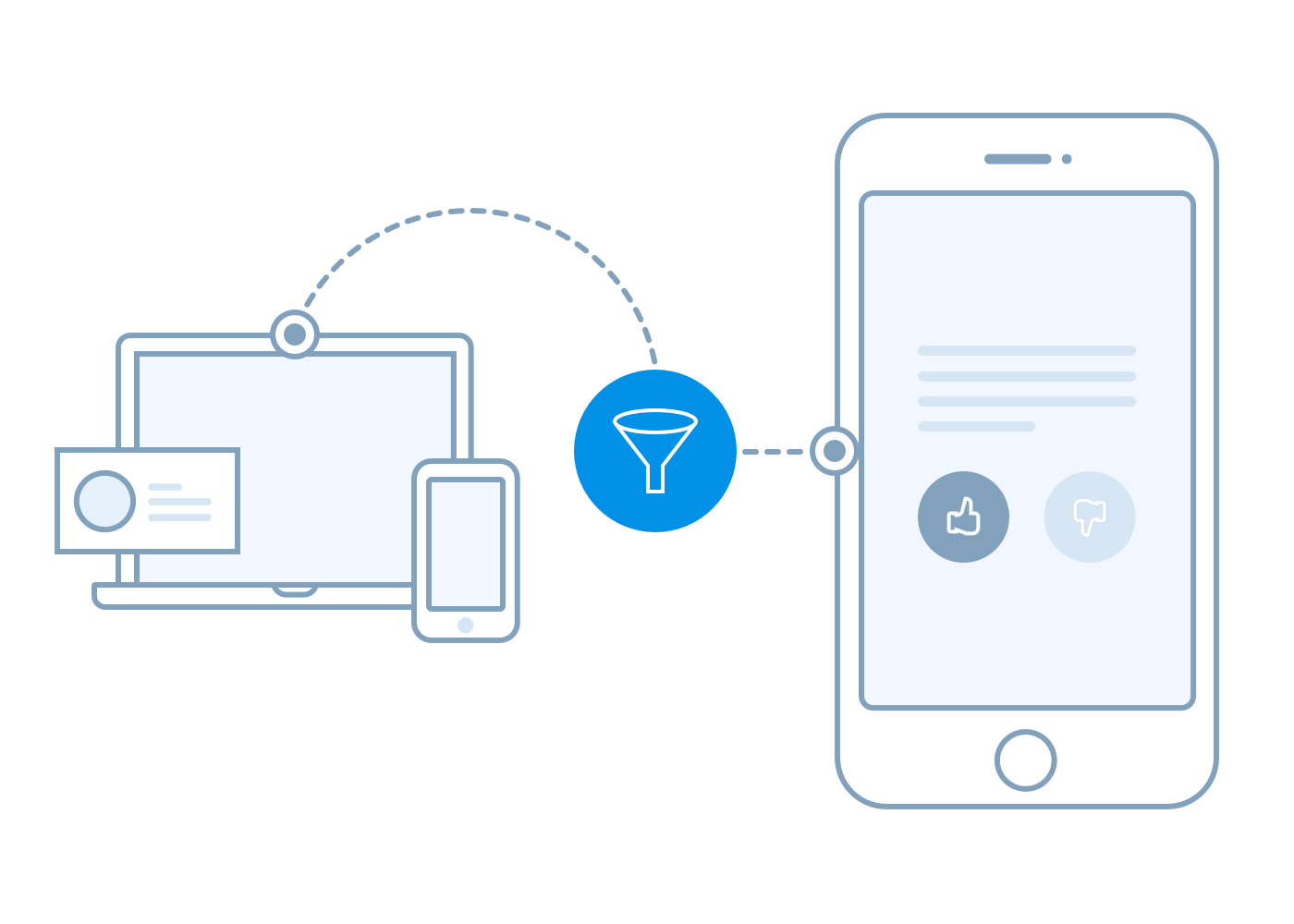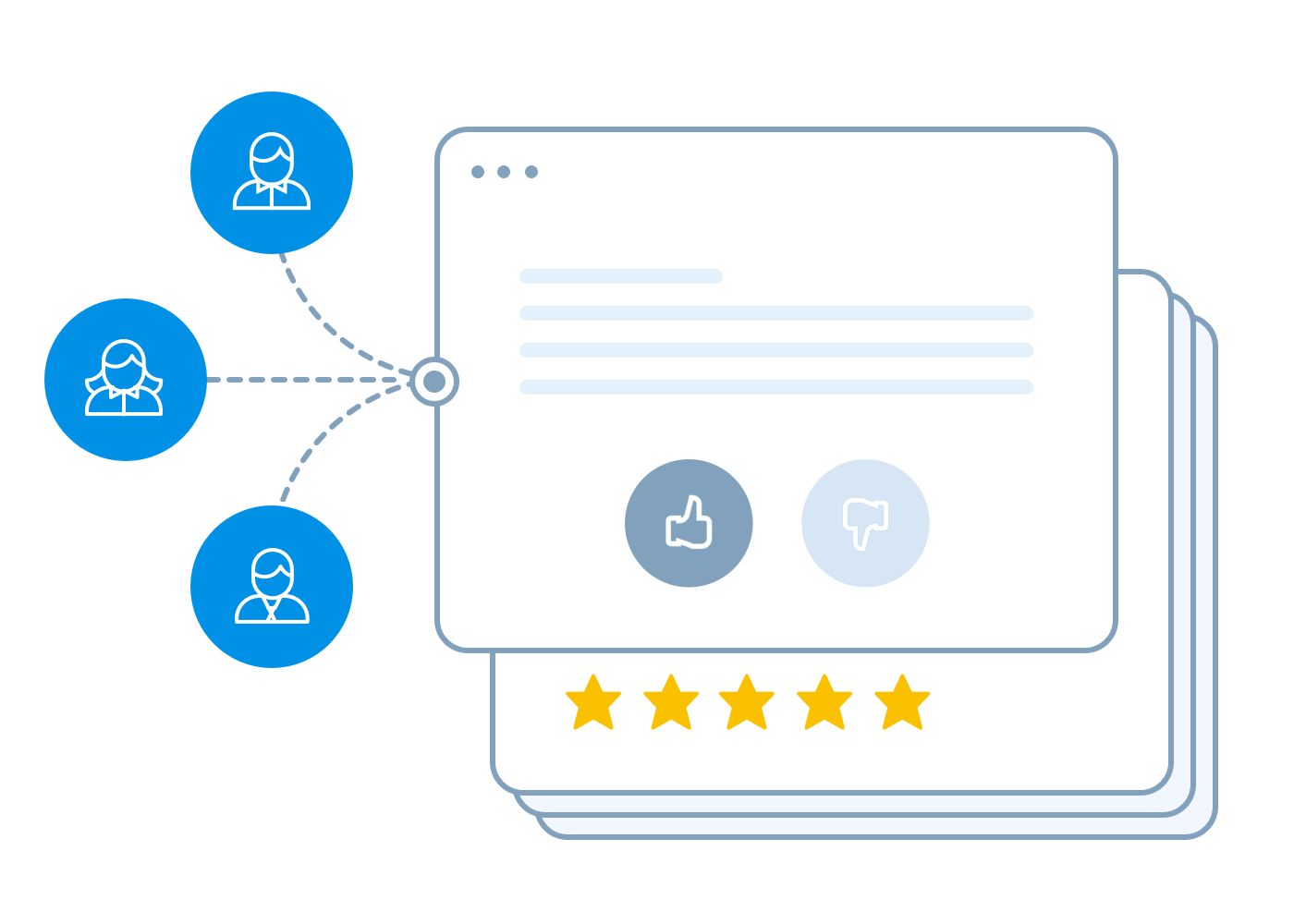 Get The Best Reviews Easy And Fast
Most businesses fear reviews, knowing bad reviews could substantialy hurt them.  
But nothing builds confidence as strongly as an honest good review.  
The Revitly platform uses advanced technology to maximize strong positive review aquisision while minimizing negative responces.

AUTOMATE
Easily automate multi-channel review acquisition campaigns via email, SMS and print.

OPTIMIZE
Optimize reviews on Google, Facebook and nearly all other review sites that matter to you.

PROTECT
Protect your online reputation with a system that captures unhappy customers for offline responce and recovery.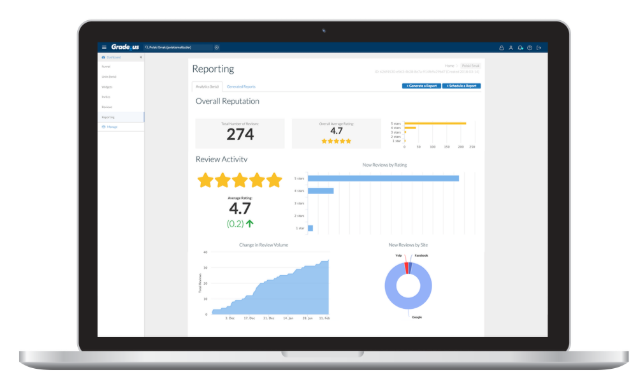 Monitor Reviews and Respond
Alert your team and respond when new reviews are posted online.
Respond to reviews from your own central dashboard "Command Center"and keep track of review status.
Report on trends and ROI for reviews of yours business.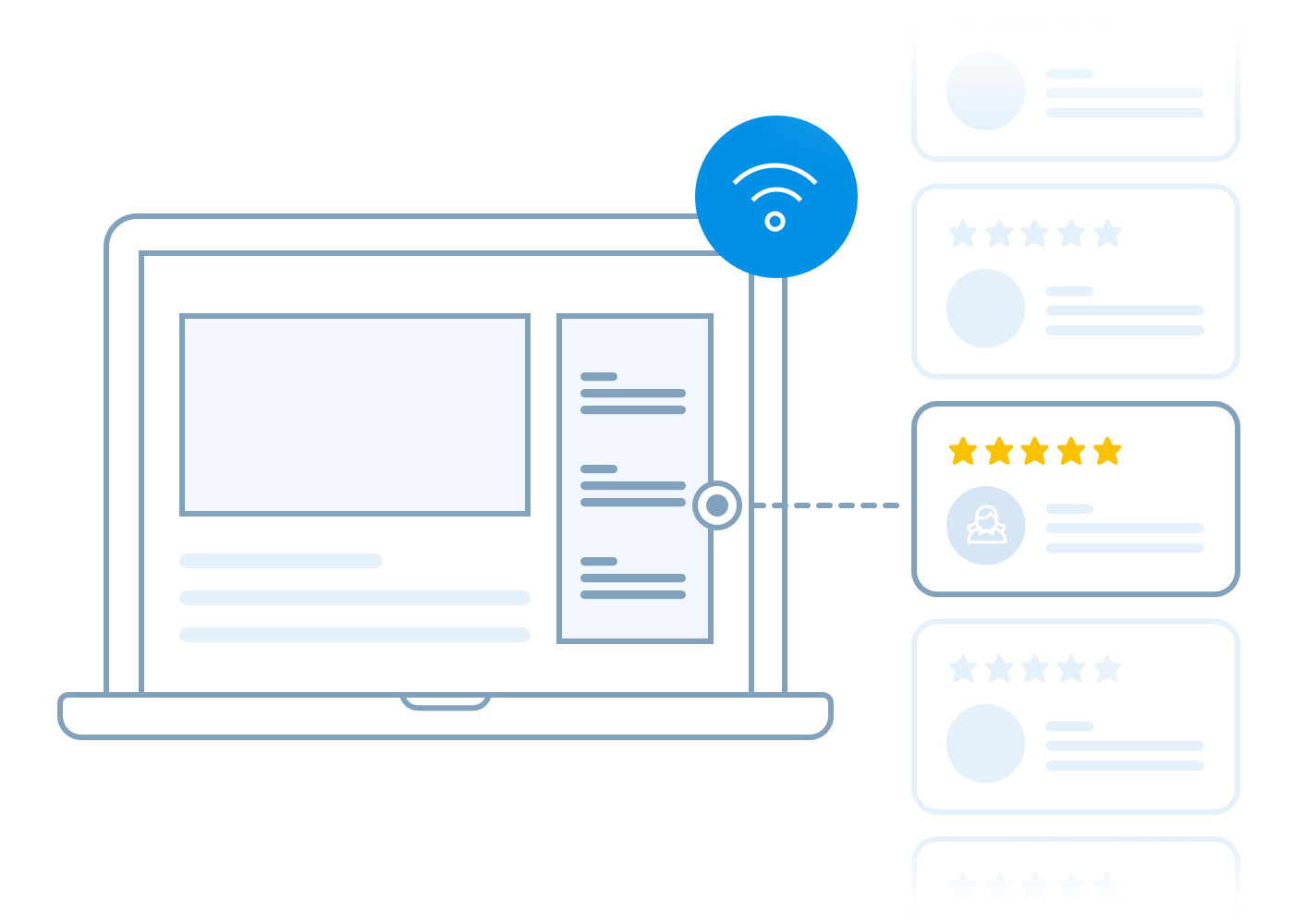 Amplify Your Customers Voice
Stream the freshest and best reviews establishing social proof of your great product and services
Share the most positive reviews via our automated social media connections
Showcase your best reviews in SEO-friendly format on-site to increase your presence and rank on the search engines
With Revitly Managing Your Business Online Reviews Is Easy